Technology
Tutorial To Convert Gmail MBOX To Outlook PST Format On Mac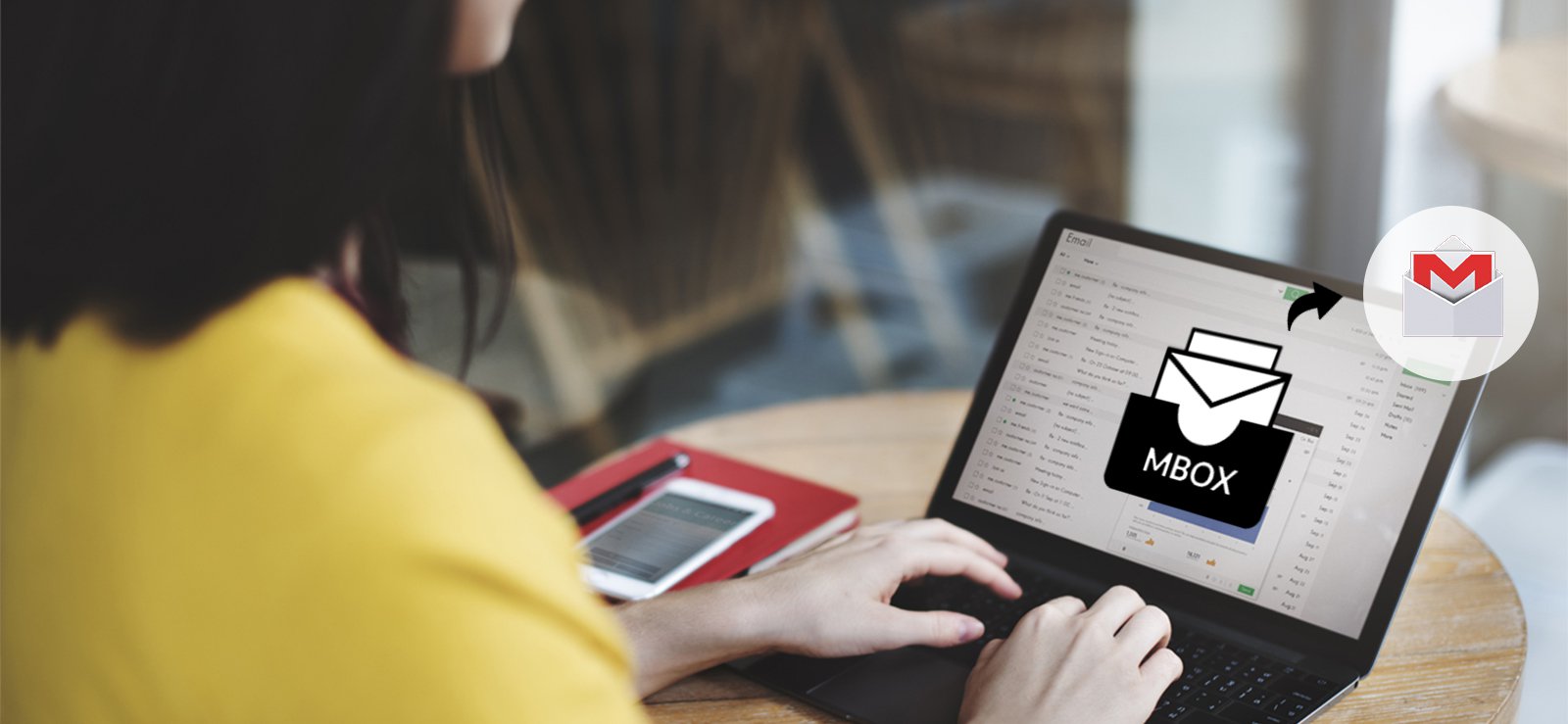 Do you want to convert Google MBOX files to PST file on Mac. If so, then you have landed to the correct post. The solution for queries related to conversion of Gmail MBOX data files to Outlook PST format on Mac will be discussed in this article. Find detailed tutorial for smart & safe conversion results.
Earlier, Gmail account users could export MBOX files from Gmail account using third-party applications like Thunderbird. Users first need to set up their Gmail account in Thunderbird with IMAP. After this, they can save Gmail emails in MBOX format. This was the lengthiest process but now it becomes simple with Google Takeout. One can import mailbox of Gmail into their local system using Google Takeout program.
This is one of the most popular questions among users to download emails from Gmail account. All picked folders are downloaded into MBOX file which users can open with Mozilla Thunderbird or other MBOX supported email applications. But when users attempt importing Gmail MBOX files into MS Outlook then Outlook will deny this as only PST data file is supported in it. So, through this guide, we offer you a three-step process using automated tool to convert Gmail MBOX data files into PST file format on Mac.
Free Technique to Convert Gmail MBOX Email Items into PST format on Mac
This is a three-step process to convert Gmail MBOX items into Outlook PST file format on Mac.
Export MBOX files from your Gmail account
Convert Gmail MBOX files into Outlook PST
Import converted PST in Outlook on Mac
Method 1. Export MBOX data files from Gmail account
You can simply skip this step if you have downloaded MBOX files from Gmail account. But if your emails are still in Gmail account, you have to export them in MBOX format with these set of steps:
Open Google Takeout and sign in with Gmail account.
In new page, after login. Click on deselect all and choose email option under data select options. Then, hit Next button.
From provided drop-down list, choose delivery option. Choose file type in which you need to download archive Gmail files. Choose file size as per your requirement and hit Create Archive button.
Now, this will receive emails with attachments.
Hit Download Archive button and after downloading the file, extract this zip file. You will find Gmail mailboxes exported into MBOX format.
Method 2. Convert Gmail MBOX database into PST format on Mac
Simply use automated Mac MBOX to PST Converter to convert MBOX emails and attachments into PST file on Mac. This utility offers bulk conversion without any hurdles. One can easily add MBOX files of all applications to convert into single or multiple PST files.
Use this program to convert MBOX mailbox items to Outlook PST file on Mac OS.
Now, add MBOX File or Folder that you want to convert.
Here, choose single or go for multiple PST files option.
After this, set path where you want to see the converted PST file.
To start the procedure, hit Convert button.
After this, you can easily open PST file in Windows as well as Mac Outlook.
Method 3. Import Converted PST data file in Outlook
Steps To open PST file in Windows Outlook:
Click on File, Open & Export and then choose Import/Export in Outlook.
Choose Import from other file or program and hit Next.
Select Outlook .pst file and hit Next button.
Use Browse button and add PST that you want to see or view.
Finally, select folder & sub-folders to import and hit Finish button.
Steps to open PST file in Mac Outlook:
Open Mac Outlook and then go to File menu
Select Import option and then choose PST file. After this, hit Continue button.
Locate file from your system and then hit Import button.
Click on Finish after the import process is completed.